Description
Experience an off the charts fragrance that will energize you the whole day long. This bright and uplifting lemon scent is amazingly simple. Wow! This fresh scent is guaranteed will blow you mind!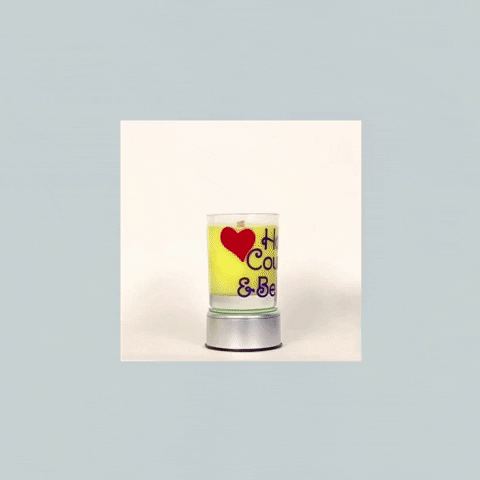 When you place a purchase of $30  or more you will receive a free LIP BALM.
Handwritten Thank You Card
Shop History
Proper Wood Wick instructions
Business Card
Free Samples
Sweet Treats
GRAB YOUR DISCOUNT:
Sign up for my mailing list and be the first to hear about new collections,
members only discount codes and sales.
Scent Profile:
Top: Lemon
Middle: Verbena
Base: Vanilla 
Scent Throw: Strong
Sent family:
Burn time: 40-50 hours
Wax: 10oz. pure clean soy wax
Candle Color: natural color of the wax
Fragrance Oils: natural and synthetic
Your choice of Cotton Wick or Wood Wick
Suggested Uses: Give her a heartfelt birthday gift she will never forget with this charming farmhouse candle.
Dimensions of Glass Jar: 3.5×4.25
Total Weight of candle with Jar: 22.5oz